Concept Development
Ideas require exploration to bring the best solutions to life.
New show concept logos. HGTV show had designer starting with a blank, white room.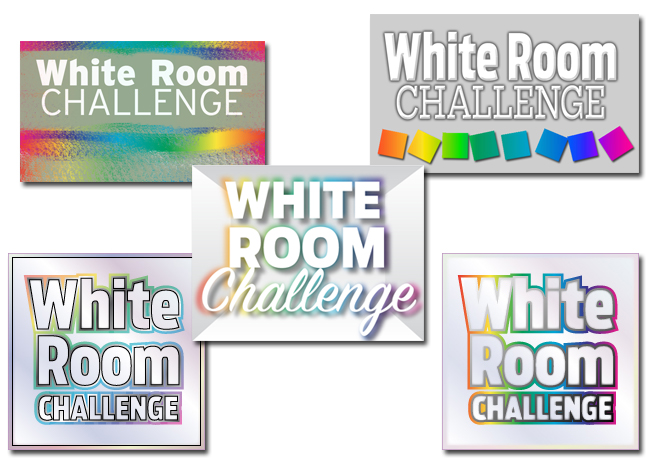 Logo concept development for an social organization that brings together children who have developmental disabilities and their families. I was provided with their rough, working logo as a place to start.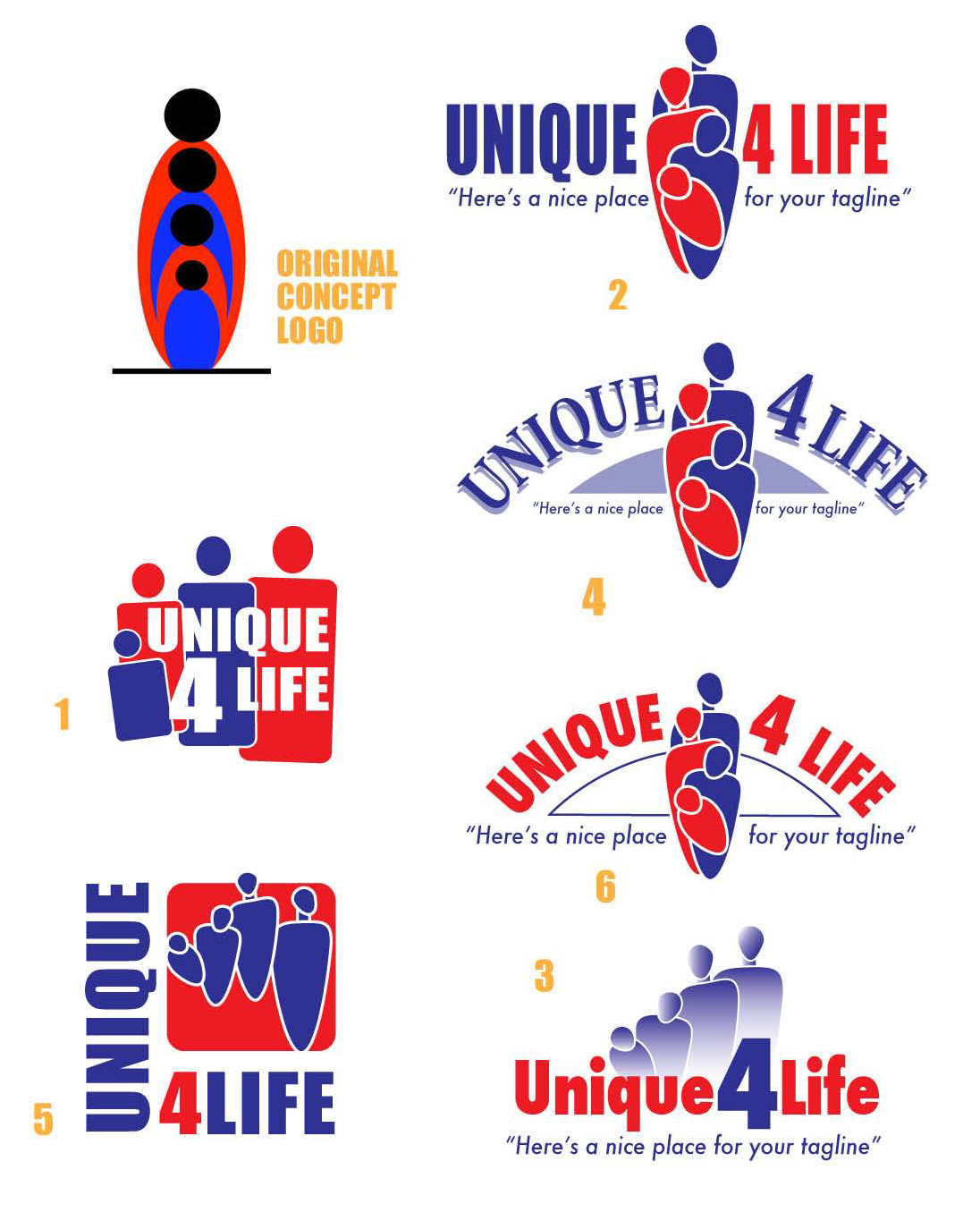 Logo concept development. Client wanted to tie a sun image with a Christian cross